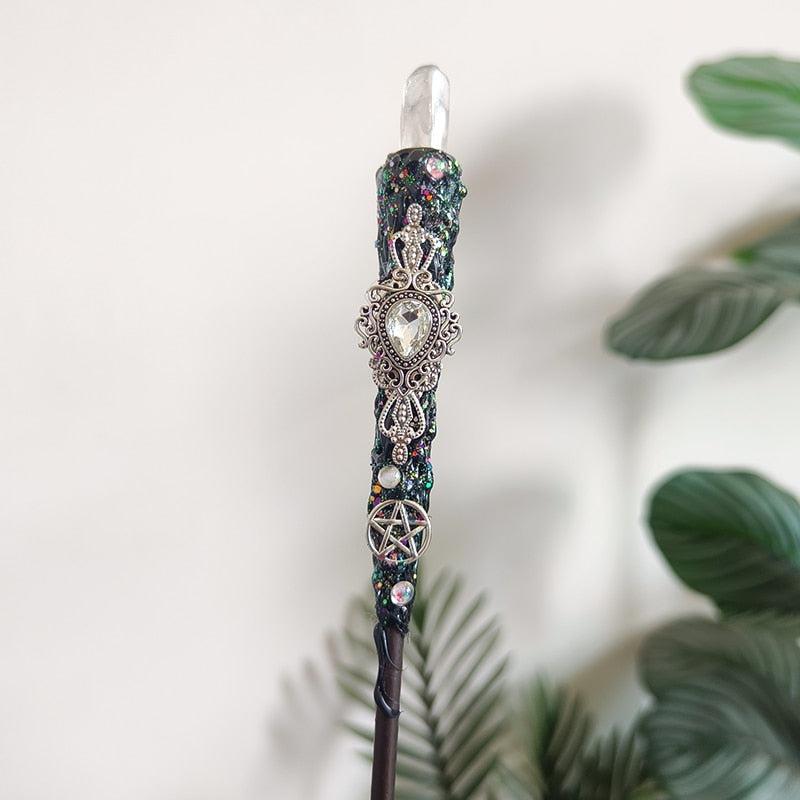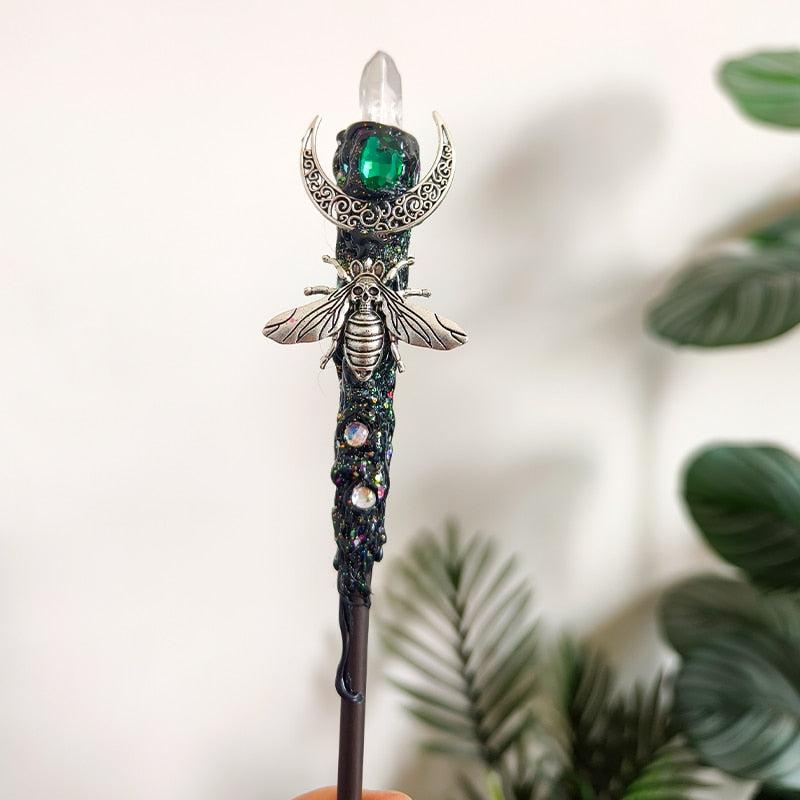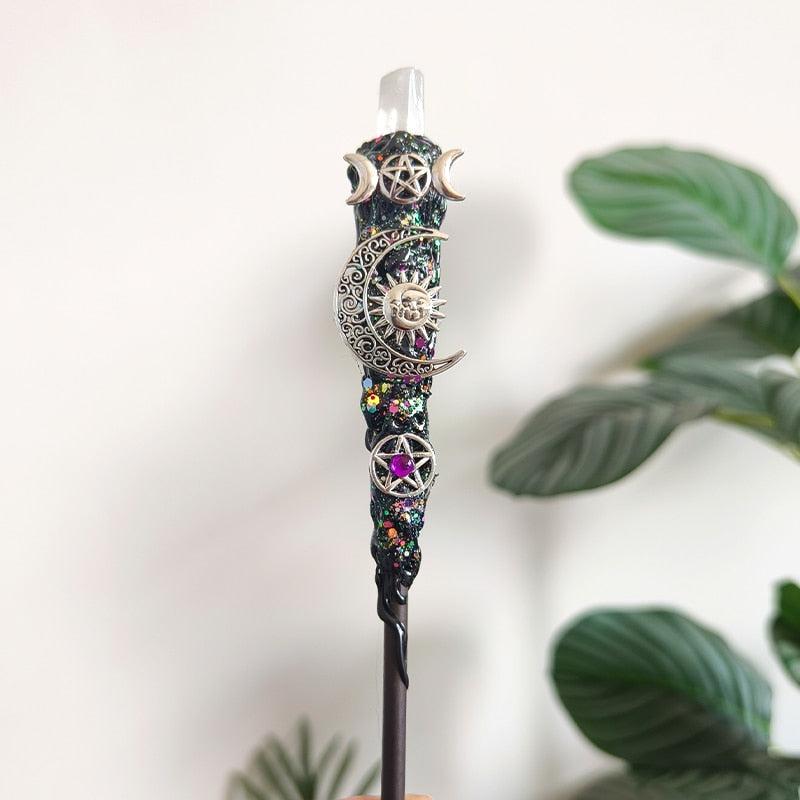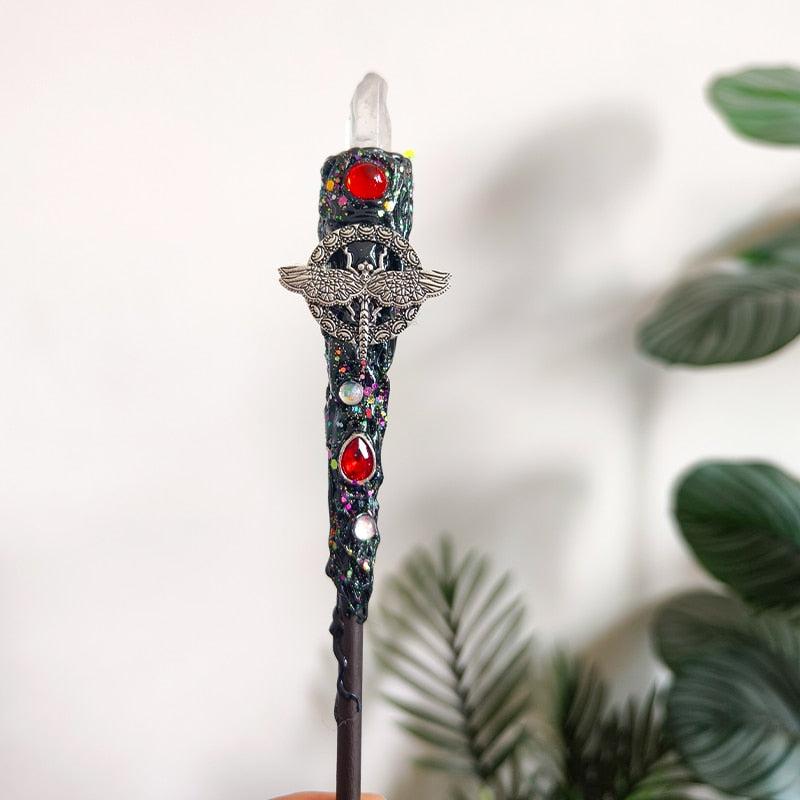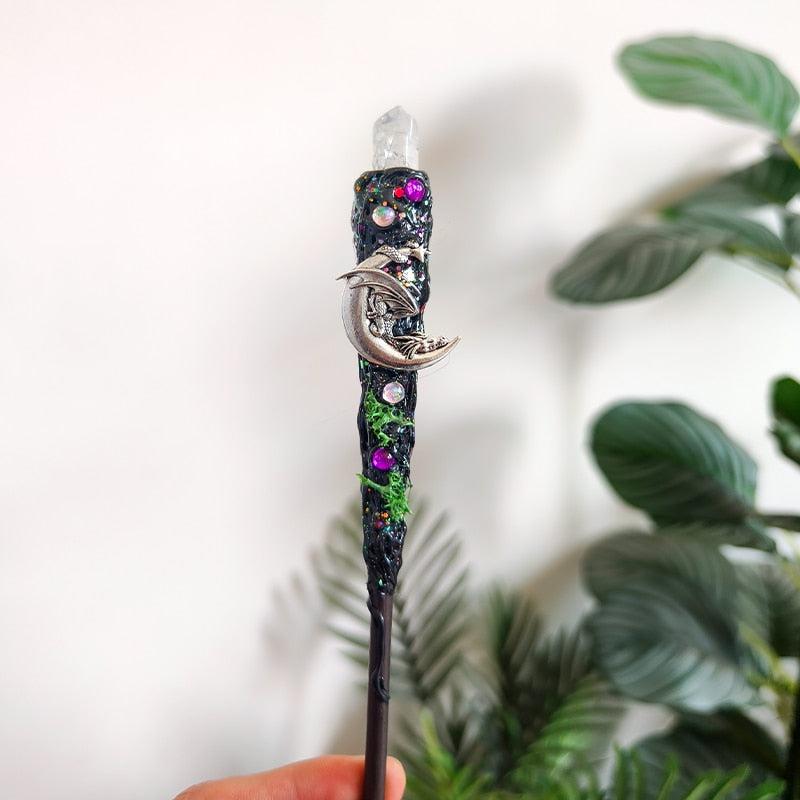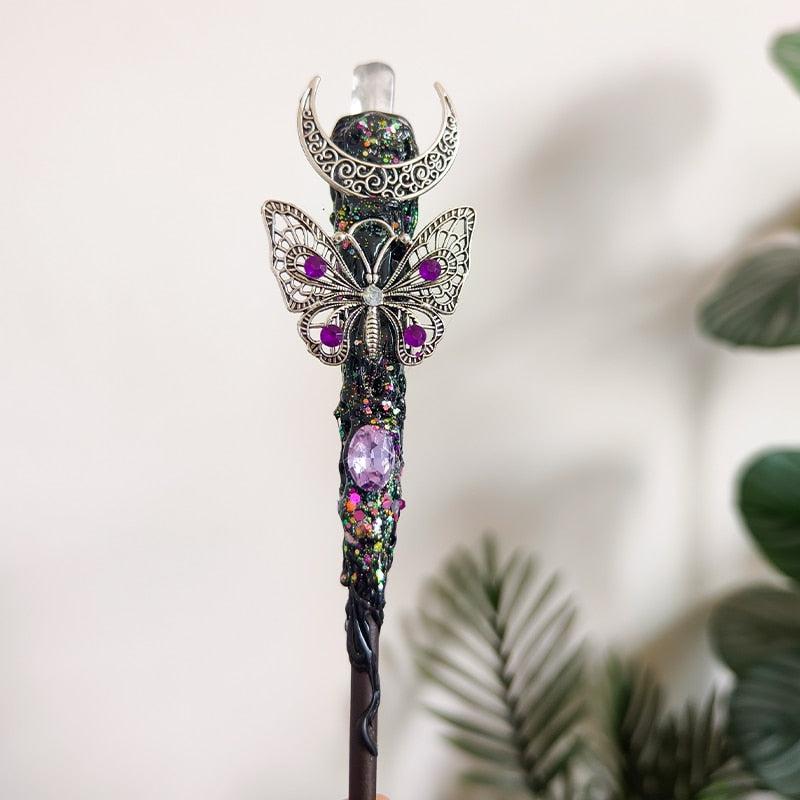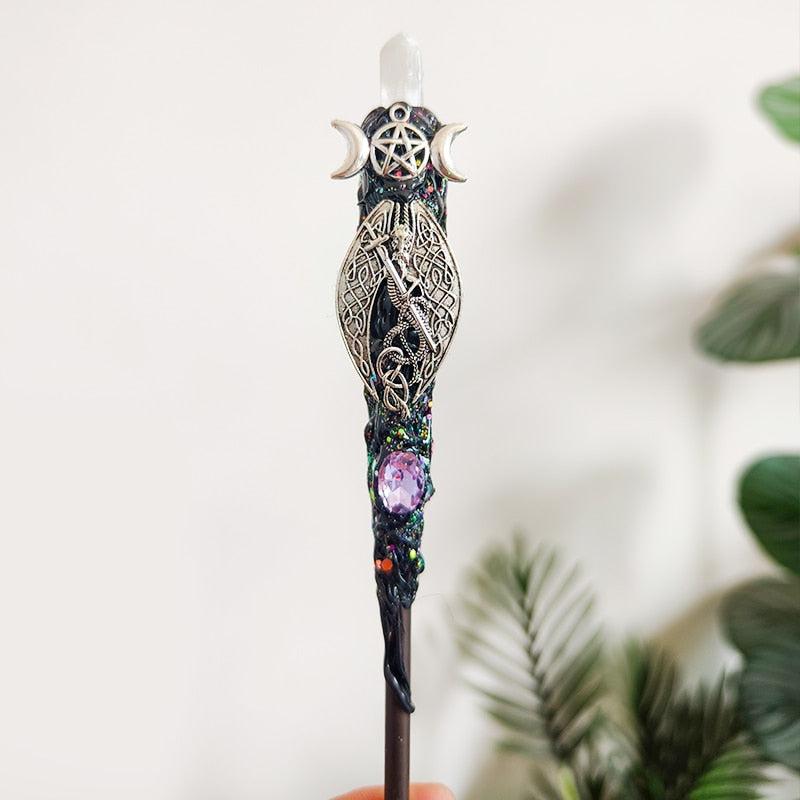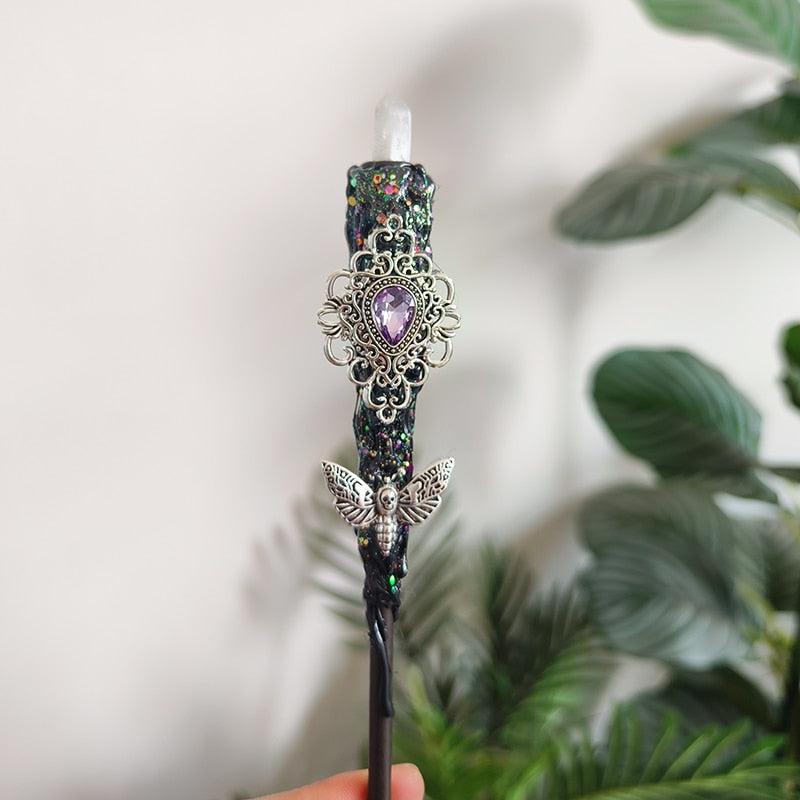 Witch Wand Crystal Quartz Power Scepter Altar Wand
Sale price
$29.99
Regular price
$4.99
Length About 20-28cm(Depending on the length of the top stone, natural stones are irregular and not machine-cut, so the length, size and thickness of each stone is different.
Please note:
1.Since natural crystals and stones are made from nature, the length and size are not consistent
2.They should be kept dry and should not be stored in direct sunlight to ensure a longer lifespan.
Each wand is handmade by me. The wand you choose will be the same as you see in the photo. Each wand is unique and has a special theme. Choose the magic wand that summons you. It can be used as a weapon for energy summoning, can expel demons and darkness, and the magic wand will bring justice and light, suitable for any witch altar! Make a great gift.
How to distinguish natural stones and plastic:
1,Natural stones are irregular in shape and size
2.Natural stone, no scratches with a knife
3.Natural stone will not burn and start a fire, it will only burn the stone black
4.Natural stone is easy to break if dropped on the ground