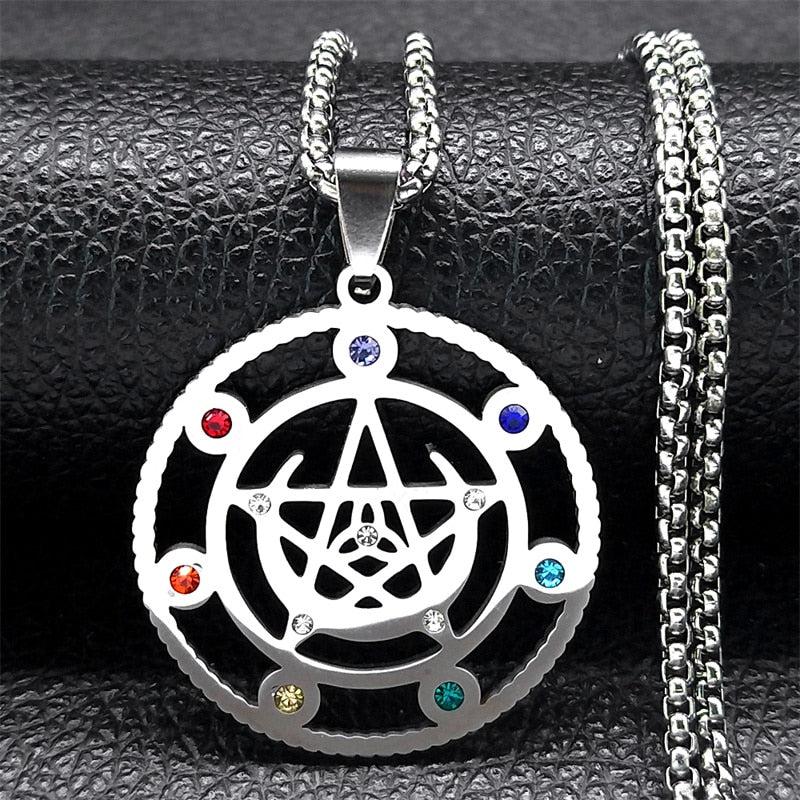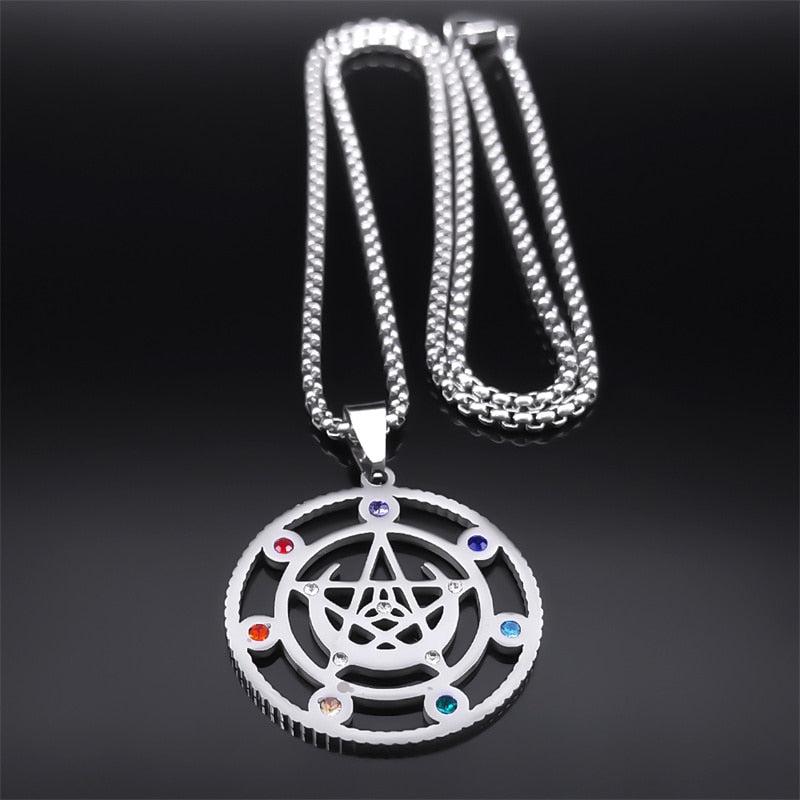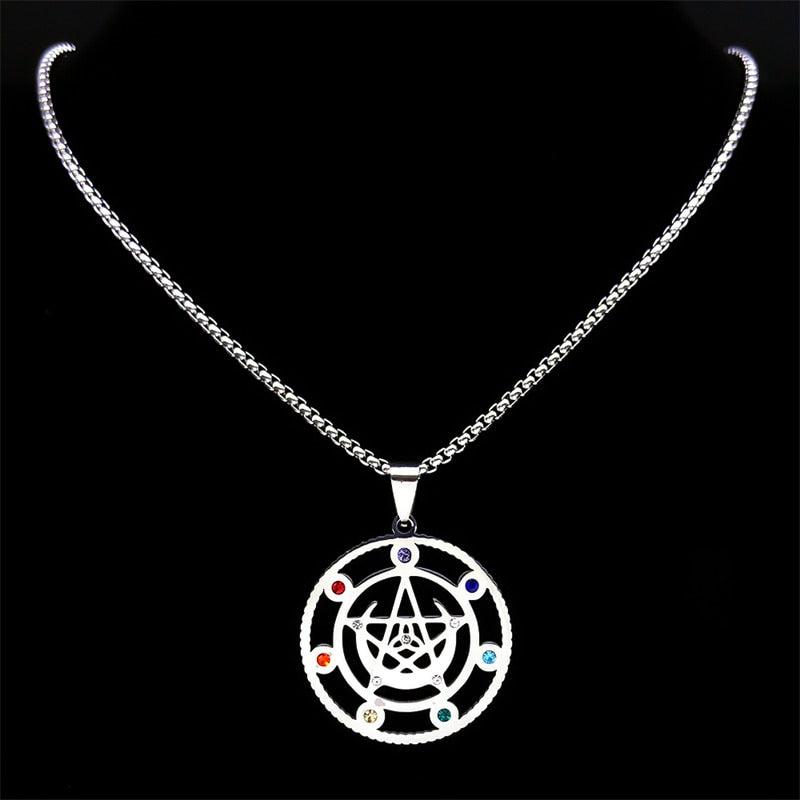 Witch Moon Pentagram Necklace
Sale price
$31.50
Regular price
$39.99
Witch Moon Pentagram Necklace
Behold the beautiful Witch Moon Pentagram Necklace! 🔥 Measuring 50 cm in length, this exquisite stainless steel piece is adorned with 7 Chakras. Not only is this necklace rust-proof and allergy-free, it's also powerful against acid and alkali - making it durable and preventing it from fading!
Jewelry Maintenance:
---Keep away from water, sweat and cosmetics;
---Do not wear it in shower, swim, sleep, sport and wash something;
---Do not exposed to air for a long time, put into sealed bag or box will be better;
---Please use soft cloth to clean and wear carefully, do not pull too hard or throw.