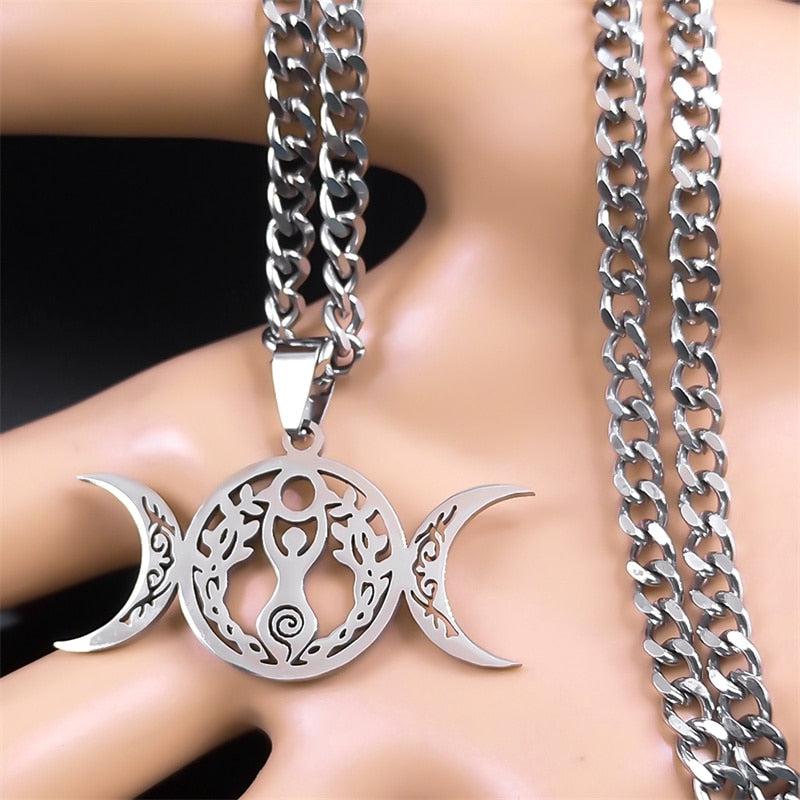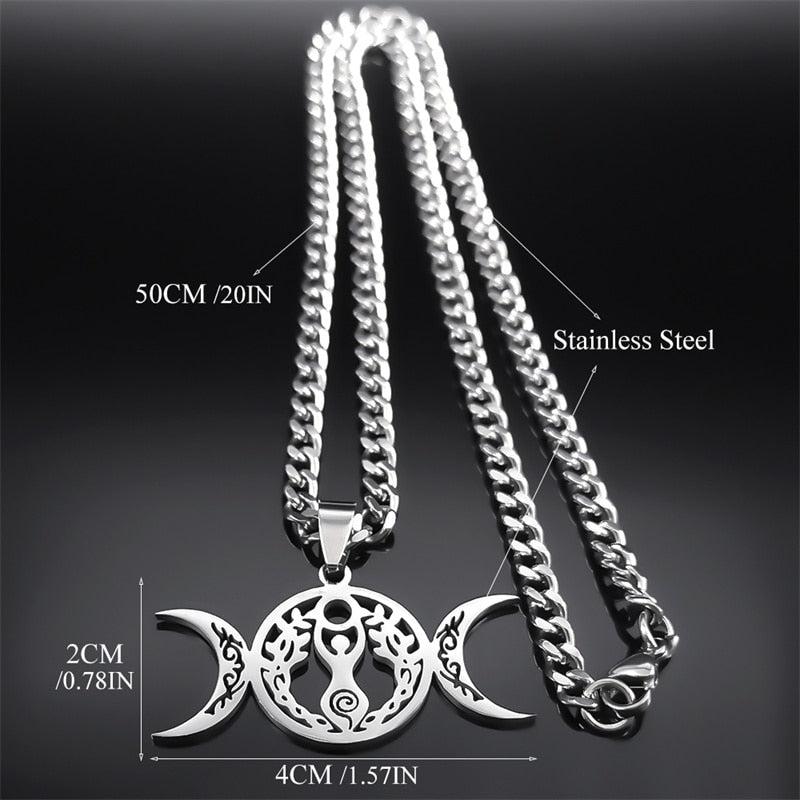 Wicca Triple Moon Goddess Necklace
Sale price
$29.99
Regular price
$37.00
Wicca Triple Moon Goddess Necklace
Discover the power of Wiccan Jewelry with our luxurious Triple Moon Goddess Necklace! 50 cm long and made of stainless steel, it's rustproof, allergy-free, and won't deform or fade like other materials. Plus, it's powerful against acid and alkalis - perfect for your mystical journey 🔮!

Jewelry Maintenance:
---Keep away from water, sweat and cosmetics;
---Do not wear it in shower, swim, sleep, sport and wash something;
---Do not exposed to air for a long time, put into sealed bag or box will be better;
---Please use soft cloth to clean and wear carefully, do not pull too hard or throw.