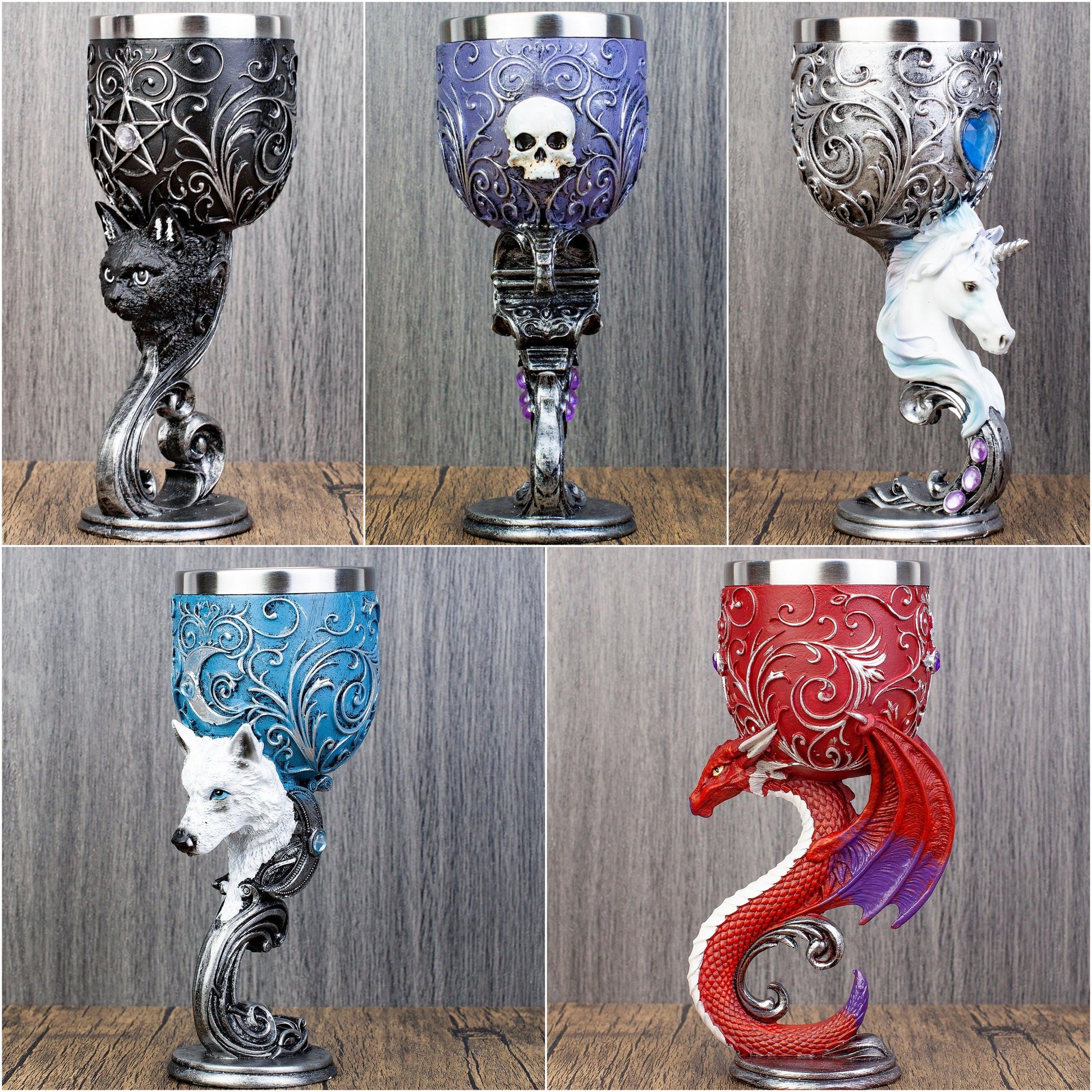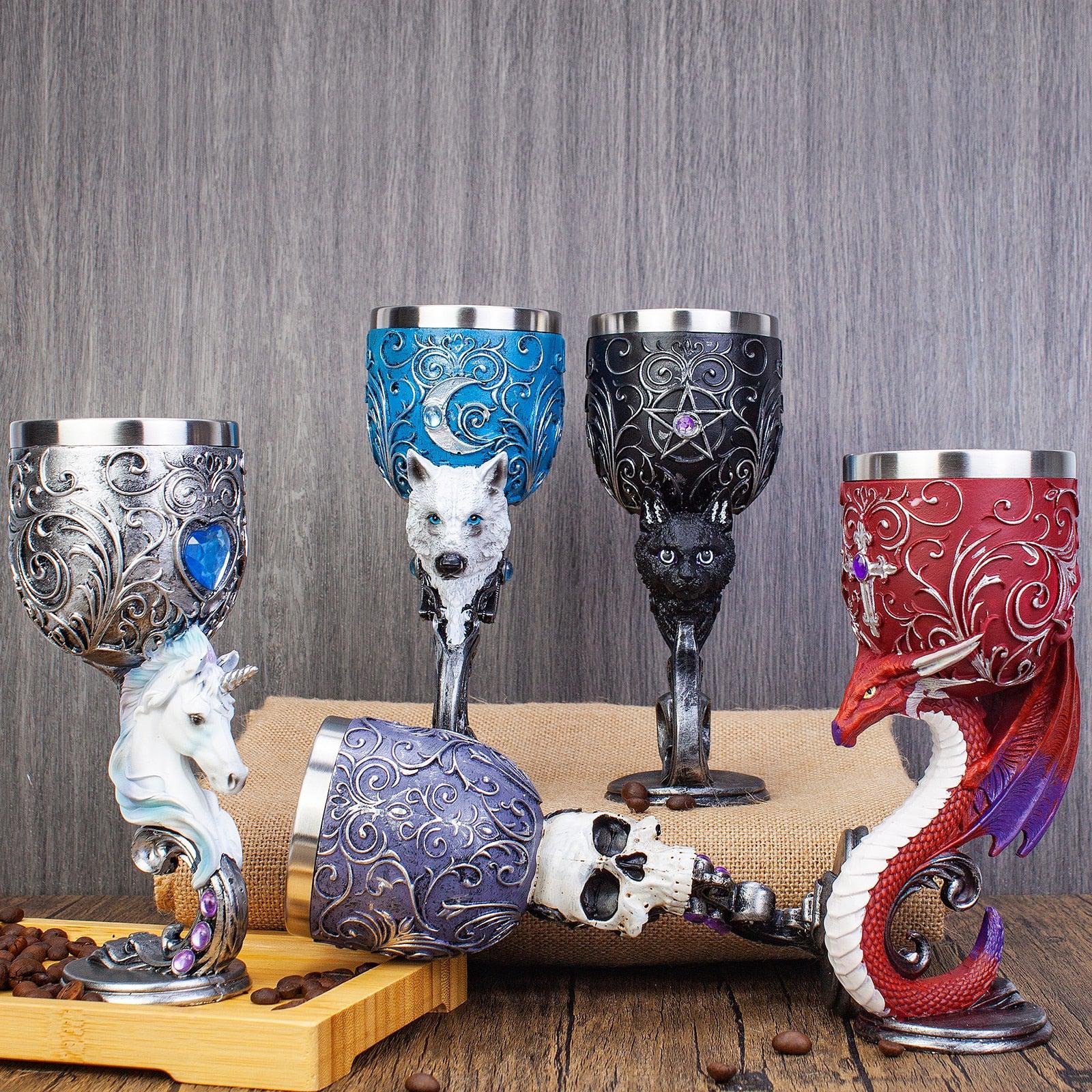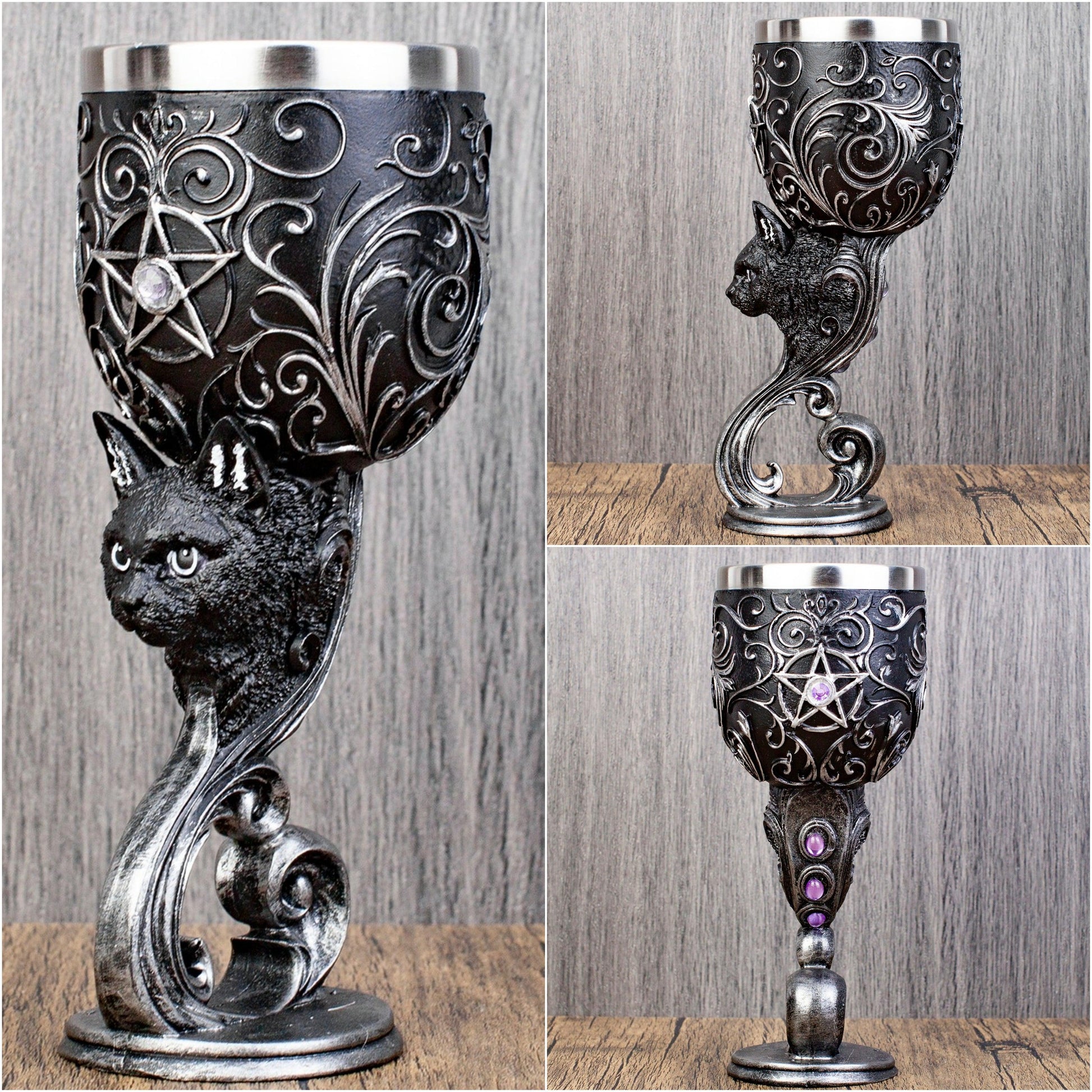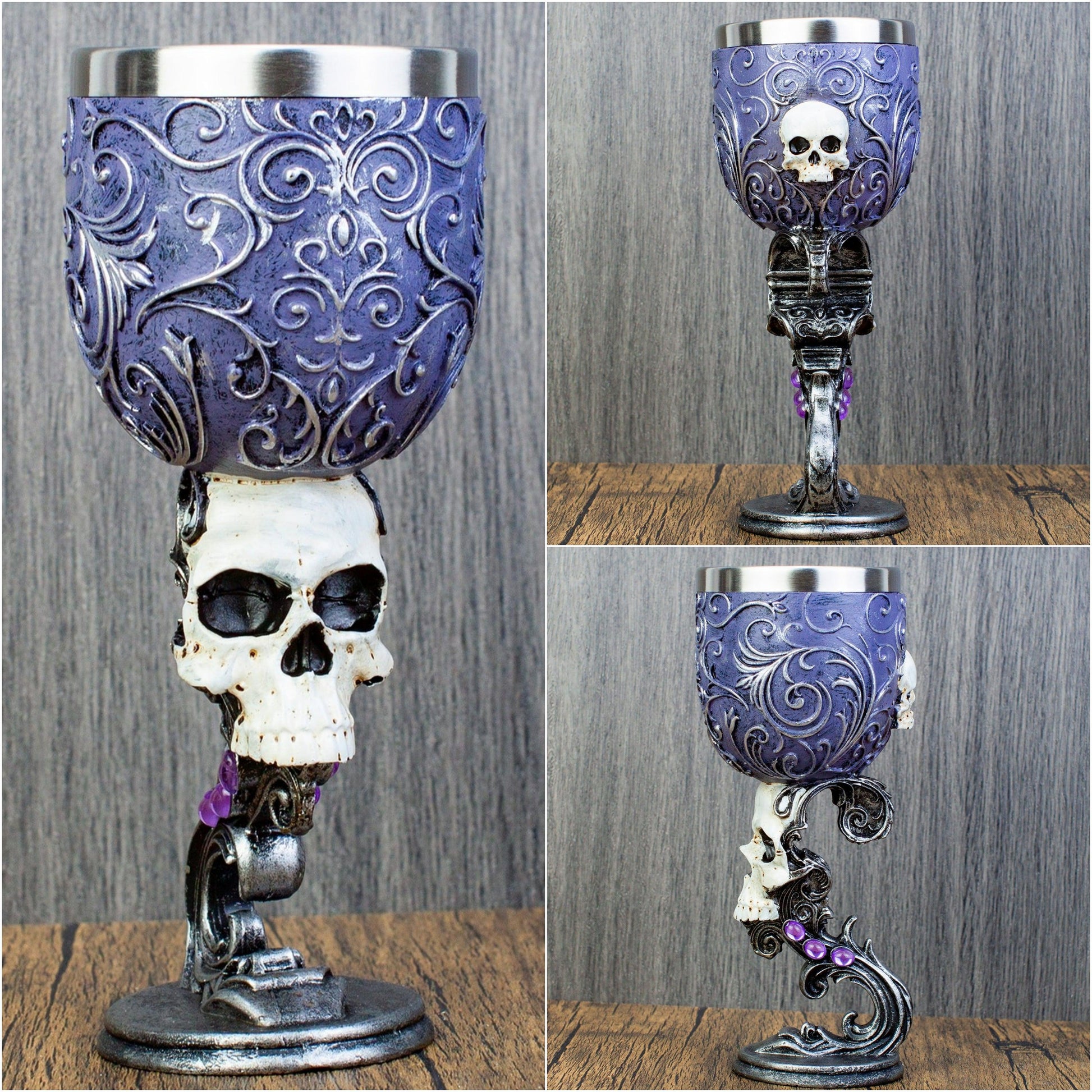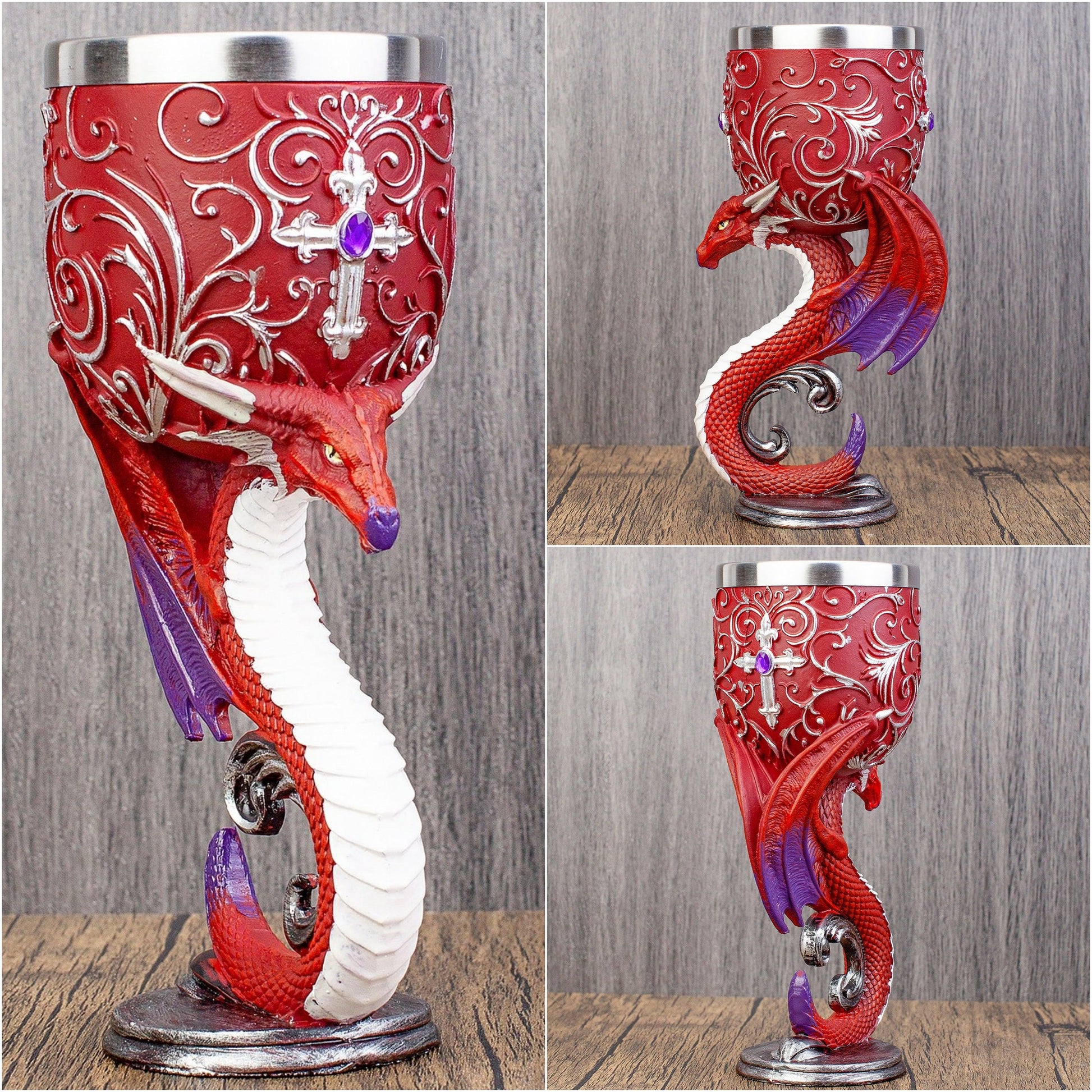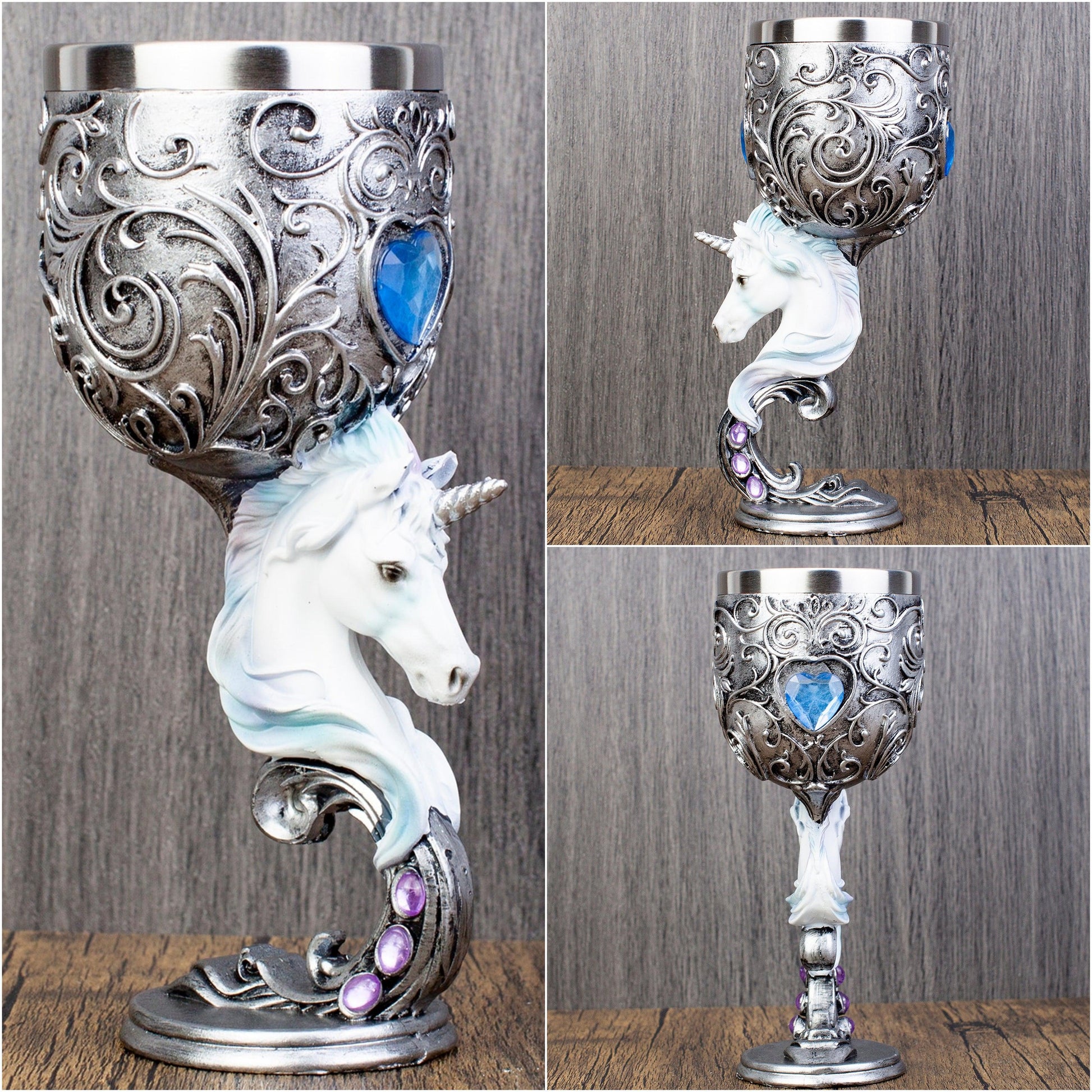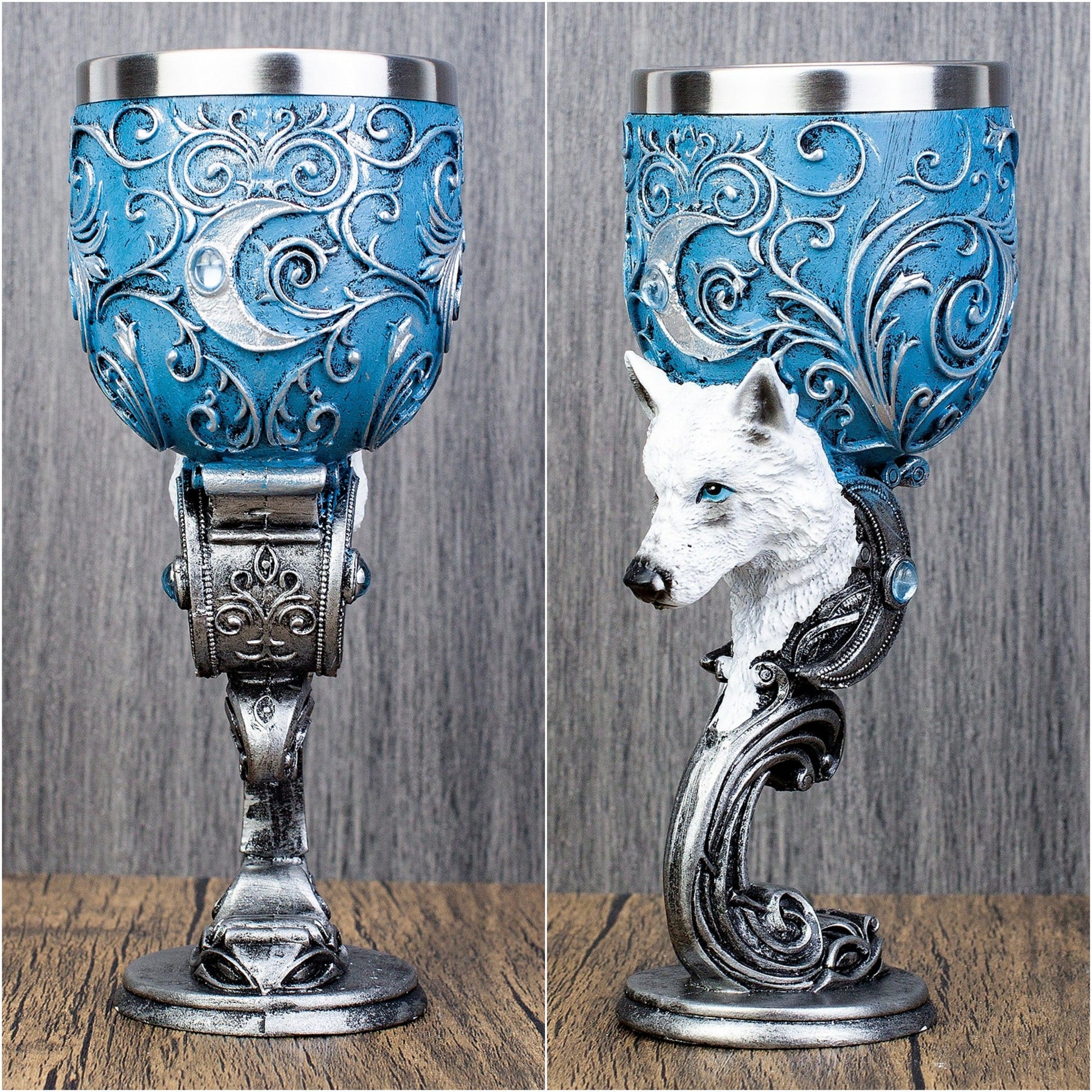 Spirit animals Wine Goblet Witch Wine Cup
Sale price
$45.00
Regular price
$55.00
These goblets are adorned with intricate silver baroque detailing rising from the metallic base to the stainless-steel rim, this Goblet is the perfect addition to any bewitching collection
These Heart goblets can be paired together to form the shape of a heart, perfect for sharing with your mystic love.
At the centre of the carefully sculpted stem is the head of a purple-eyed black Cat familiar protruding outwards. Above it is a pentagram, at its heart is a purple gemstone
Made of high quality composite resin material and hand painted. Hand washing only with a stainless steel insert for ease of cleaning.These styles of cups are exquisitely manufactured and have different features.
Each cup is hand-painted differently. The antler cup means the perfect complement to any wild animal series,
while the other cups symbolize the progress of mysterious love. They use wonderful techniques to vividly depict the characteristics of the cup.
I believe you who love animals and longing for love will also like them, so let's start our magical journey with this cup!
Size: 7.5cm x 19cm